Ongoing Services
Webhosting
SEO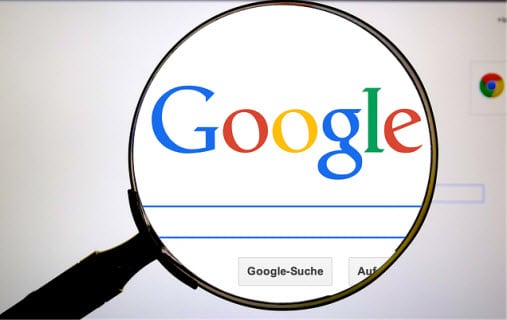 Search engine optimizing for getting on the top of the page, when people search google they will more likely to find you.
Improve site speed
Structure Site
Install SEO Plugin
Content Critique
Analytics
Content Strategy/Keyword Research
Maintenance
Offer services such as the following:
Updating themes and plugins
Performing backups
Checking for broken links
Security monitoring
Editing/Preparing Posts
Some people are surprised at the amount of work it takes to get a post really looking its best with the proper formatting, images, etc. Many also need editing of their posts. You might offer both. Let the client get their ideas down into text, and then you could be the one to actually make it presentable.
Involved in the above could be image/graphics work: image procurement, image resizing and reduction of file size, etc.
Social Media Management
Not exactly related to WordPress, but in some cases you may know a lot more about social media than your client.
Advertising Management
Similar to social media management above. It's not really WordPress, but you may know a lot more than your client, or at least you can figure it out.
One-Time Services
Some of these services might be somewhat ongoing, but in general they're thought of as being done and then left alone.
Adding Functionality
Adding functionality essentially means installing and configuring plugins. But clients don't want "plugins." They want functionality.
They want to add things such as calendars, appointment boxes, ecommerce, sliders, galleries, maps, etc.
Site Migration
Offer to move a site from one host to another, from one domain to another, or just from one folder to another.
Email Service Setup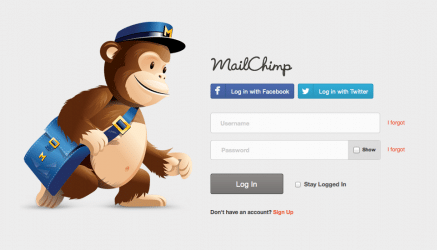 Email services like MailChimp, Aweber, GetResponse, etc. are pretty standard these days. That said, they are not always so easy for someone who isn't used to doing this type of stuff.
Along with Email Setup can be Newsletter and Autoresponder configuration/design. This could be one of those areas where it actually becomes an ongoing service. Your client gives you their email content, and then they trust you to make it look nice and get it sent out to where it's supposed to go.
Optin Service
Related to the Email Setup above is the idea of opting in for some type of free giveaway. Of course all that needs to be set up.
An ebook or a report or whatever needs to be created. Then it needs to be set up so that it's downloaded when someone gives their address, etc.
Landing Page Creation
Possibly related to the two services above is landing page creation. A good landing page can make a world of difference either in sales or for optins.
Site/Theme Related On-Offs
Sometimes people don't want a whole site built, but they might want things similar to site development such as the following:
Get hosting from provider
Install WordPress
Install theme
Set up theme as in its demo
Customize theme by changing colors, fonts, etc.
Create a multisite install
What's Easy for You May be Hard for Others
The one main thing to remember here is that things that seem easy for you may be super difficult for others. And so you can (and should) get paid for doing them.
If you let your potential clients know you offer these other services, then you're more likely to see people opting for them.